How Can We Help? Please give us a call and let us know! (888) 590-1899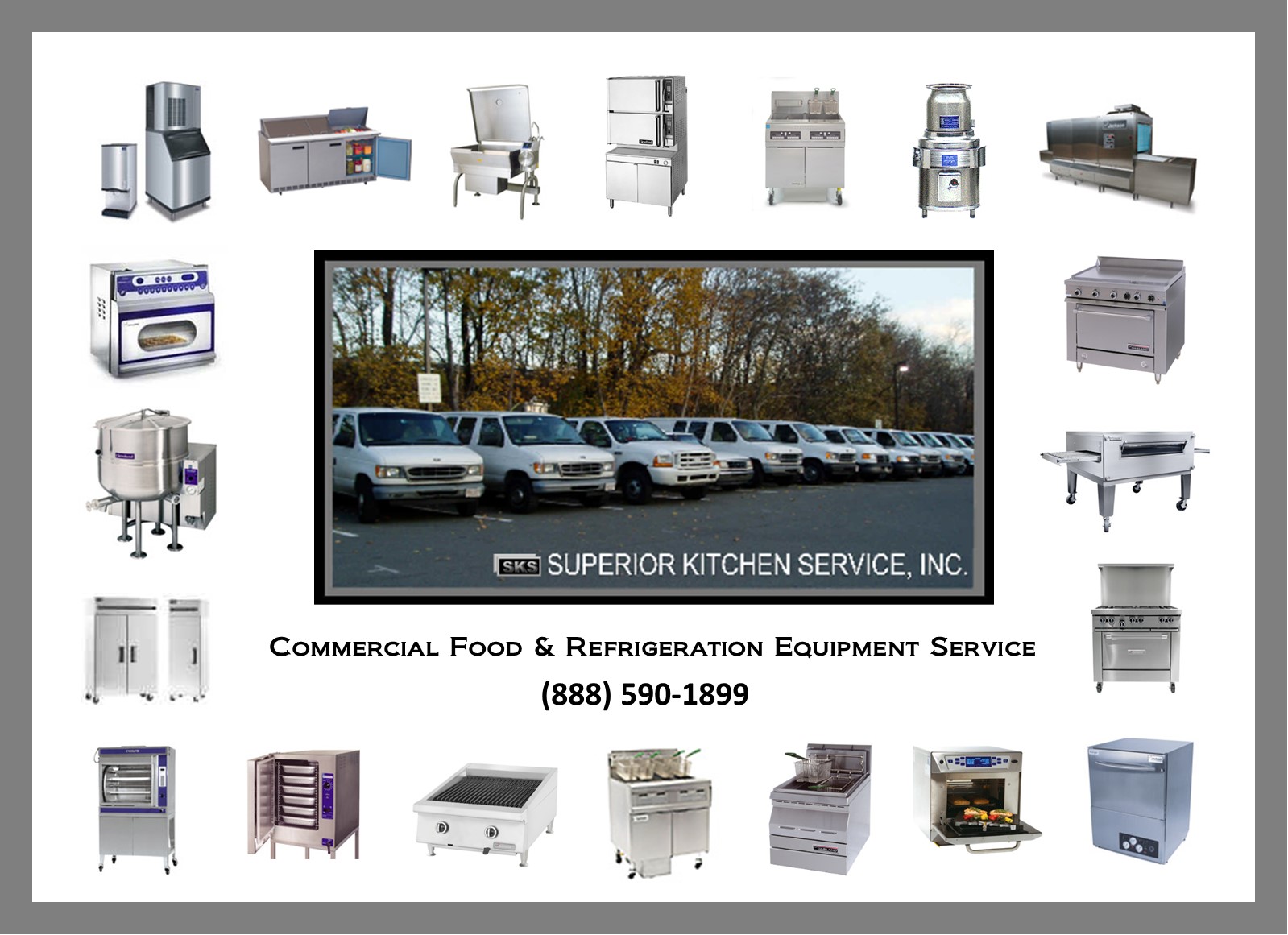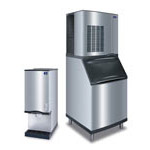 Expert Ice Machine Cleaning
Over time buildup can change the taste of the water and damage the system. Keep your ice machine clean and sanitized with our routine ice machine cleaning service!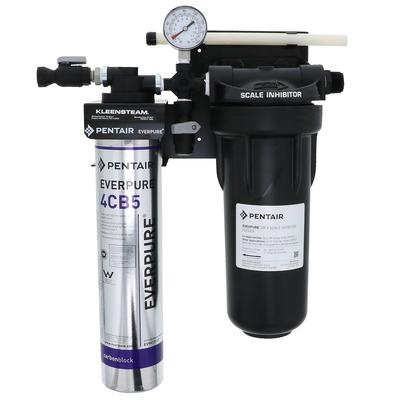 Water Filtration Systems
Protect your equipment with a water filtration system! We will test your water supply and match you up with a water filtration system that will not only reduce impurities but also improve water taste and smell.

Water Filter Maintenance
We can maintain your water filters so you don't have to! We carry all types of water filters in stock so give us a call if you are running low!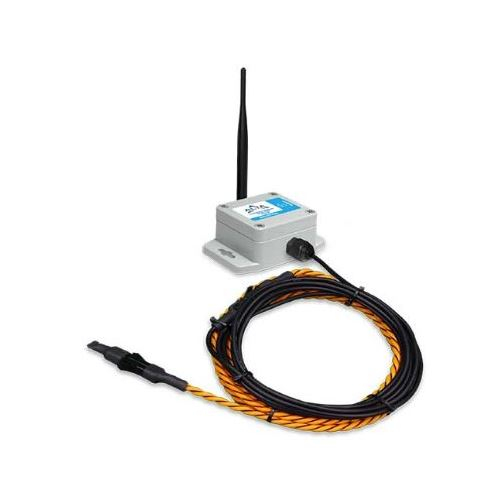 Remote Temperature Monitoringl
With Wireless Temperature Solutions you can monitor the temperature of your refrigerator, walk in freezer, walk in cooler, or even hot food equipment from anywhere. Daily temperature logging is automatic!

* 888.590.1899 * info@superiorkitchen.com *